Investing in massage is an investment in your health.
MASSAGE MENU (effective 10/1/2017)
Deep Tissue Massage
Craniosacral Therapy
Swedish Massage
Prenatal Massage
Neuromuscular Therapy
Myofascial Release
Reflexology
Sports Massage
30 minute $35
60 minute $70
90 minute $100
75 minute Hot Stone $100
Kinesiotaping $25/area
Add-Ons (As an additional treatment, incorporated into 1 hour massage of any type ):
Hot Stone (one area) $10
Heat/Cold pack application $5
Heated Hand Mitts $5
Kinesiotaping $10
Table Stretching $10
Prepaid Packages
Must be used within 12 months from purchase date:
6 – One Hour Massages $375 ($62.50/massage – 11% savings)
6 – 90-min Massages $535 ($89.17/massage – 11% savings)
Get In Touch Massage Therapy egift cards are now available online!
Click the link below to purchase:
https://squareup.com/gift/A4AXZDMRKA47F/order
NEW!!!
On-Site Corporate Chair Massage - Therapeutic Massage at YOUR Location!
Call for details and pricing.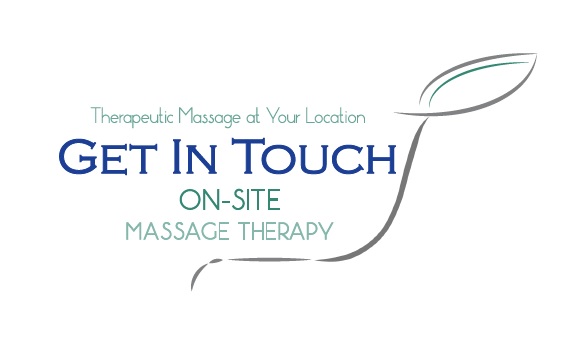 Please call our office for additional pricing.
Pre-paid maintenance packages and Client Loyalty Rewards available.
We are an authorized Biofreeze™ distributor.


| Service/Product | Rate | |
| --- | --- | --- |
| Hot Stone Therapy | $100 | / 75 minutes |
| Therapeutic Massage | $35 | / 30 minutes |
| Therapeutic Massage | $70 | / 60 minutes |
| Therapeutic Massage | $100 | / 90 minutes |