GET YOUR TAPE ON!!
We are proud to announce our recent certification in Kinesiology Taping!
Mary Fitzgerald, LMT is now a Certified Kinesiology Taping Specialist.
Learn more about how Kinesiology Taping can help YOU.... Call 610-392-2891 today!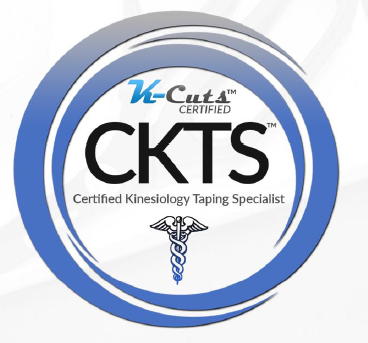 Get In Touch Massage Therapy is a proud sponsor of 99.9 The Hawk's Back To Work Perk!
Join us every Friday as we help award the week's Workforce winner with lunch, prizes, and FREE chair massages! Visit www.999thehawk.com/ to learn how to sign up YOUR workplace!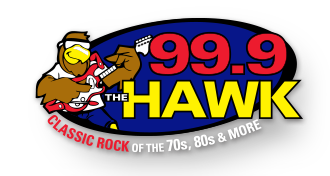 NEW at Get In Touch Massage Therapy...
We now offer On-Site Corporate Chair Massage... Therapeutic Massage at YOUR Location!!
Call for details and pricing. 610-392-2891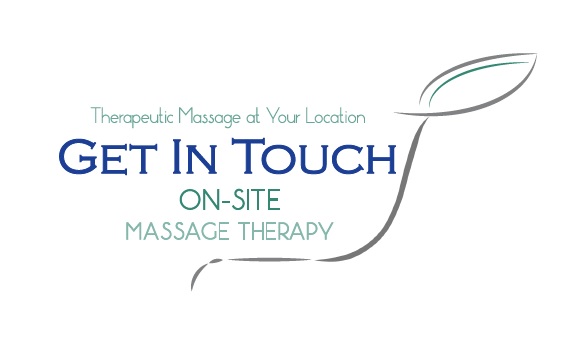 Check back frequently to see what's new at Get In Touch Massage Therapy.
Gift Certificates are available at the front desk, or by phone at 610-392-2891.
Call Get In Touch Massage Therapy at 610-392-2891 to schedule your massage today!!